TWIN CITIES TRANSIT PINS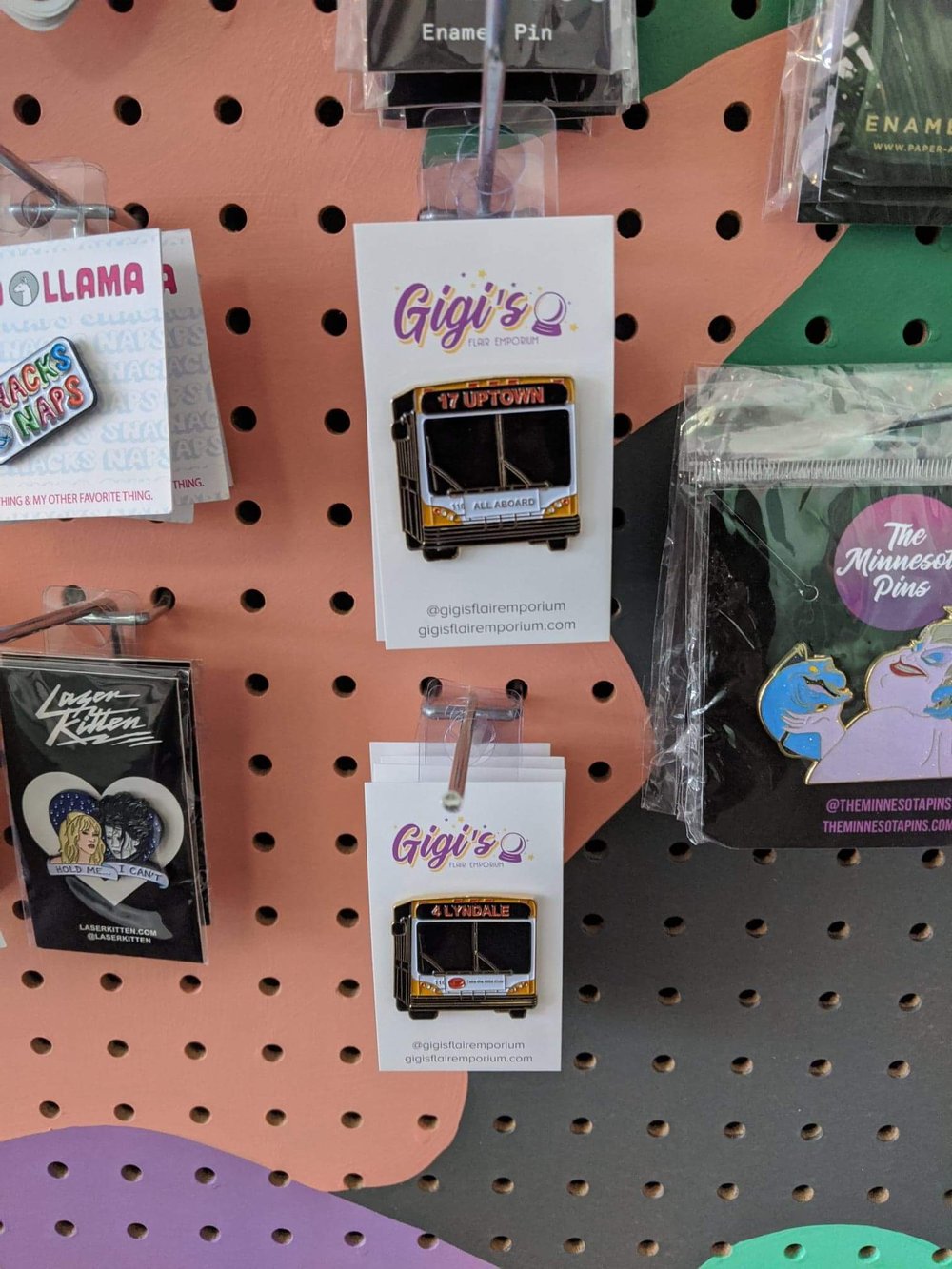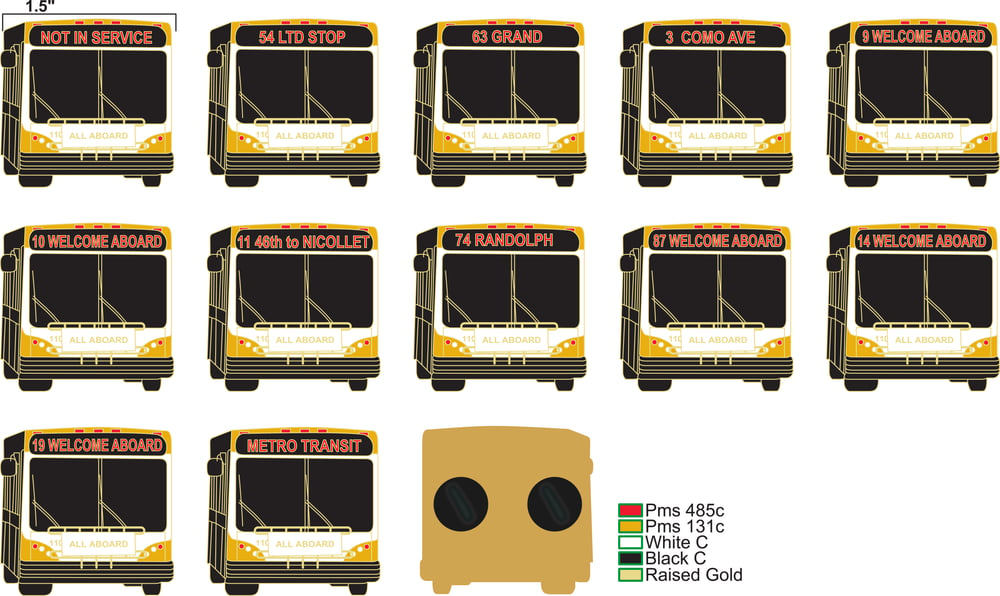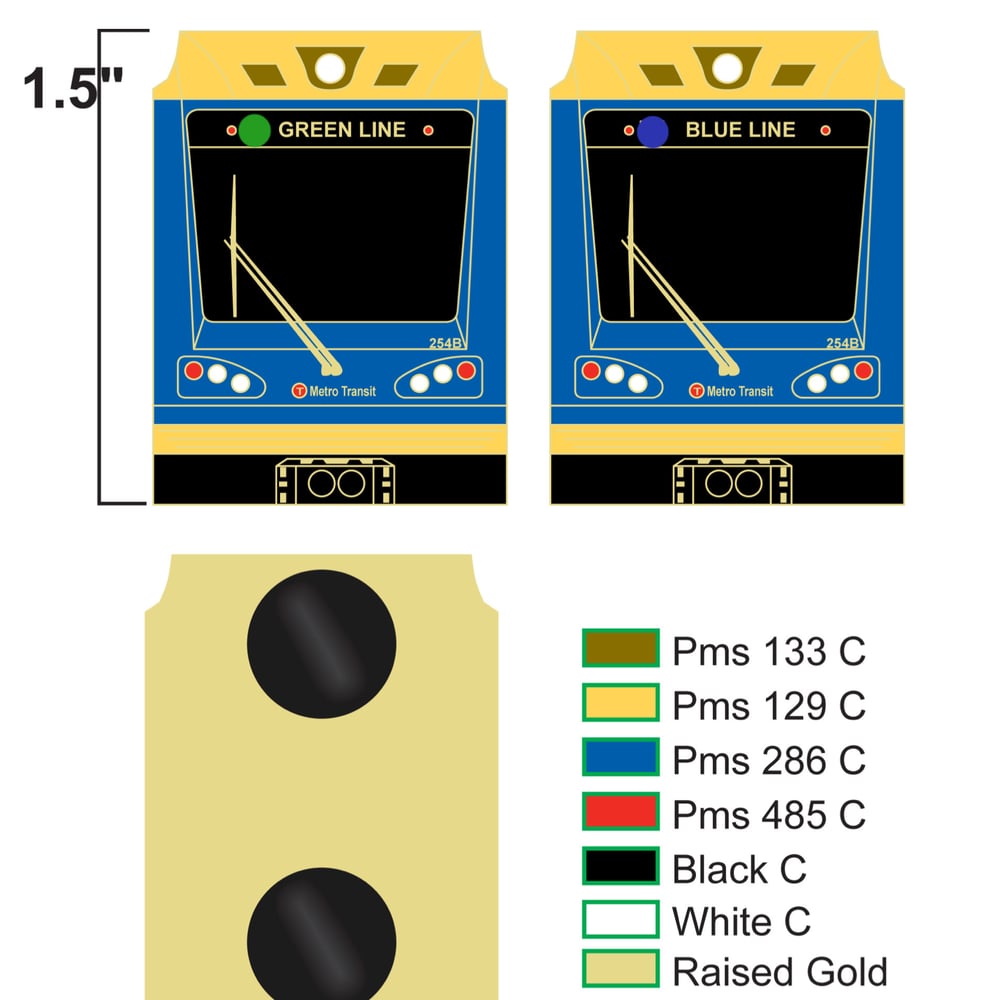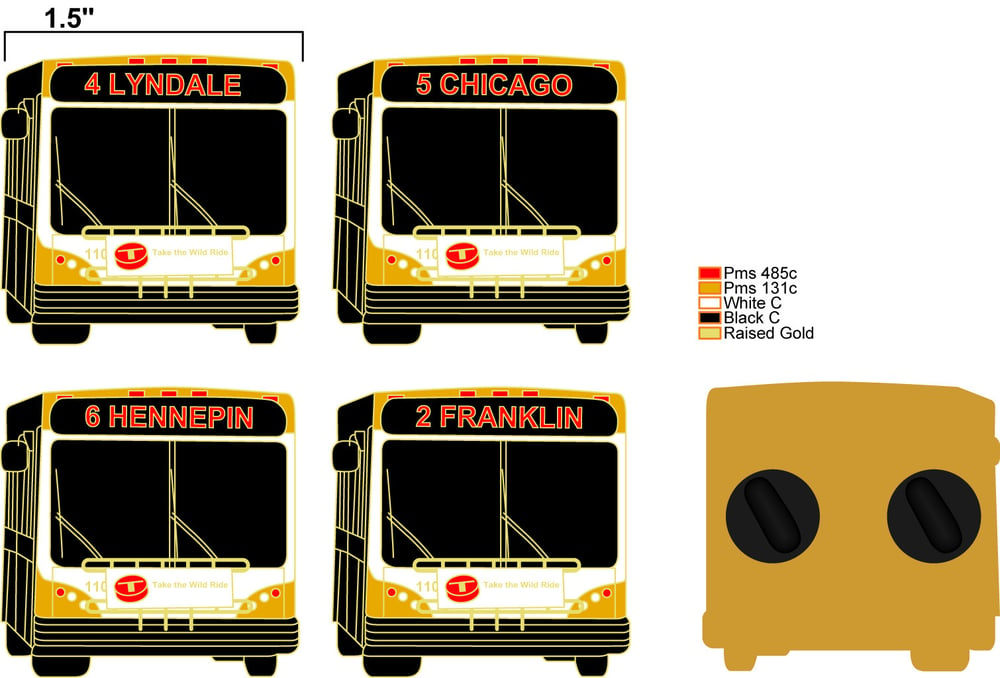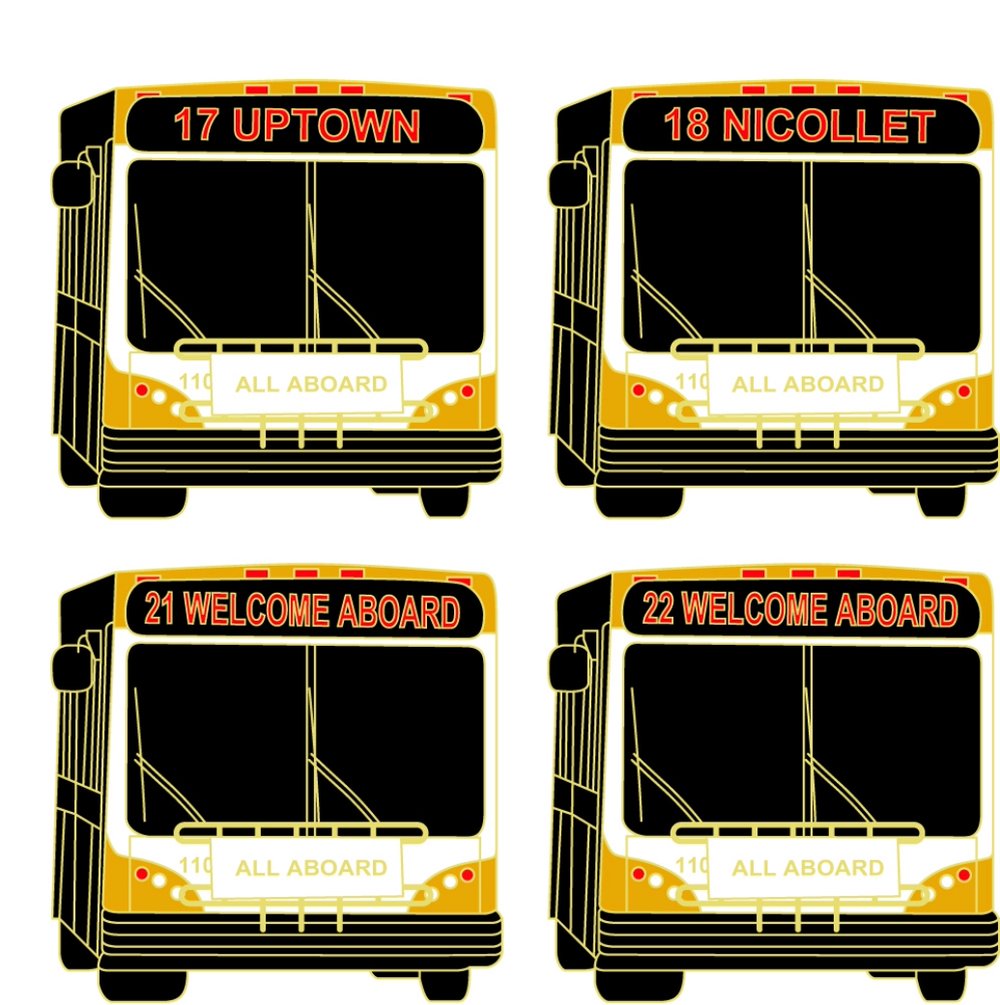 2 rubber pin backs gold plating
this is a preorder
SELECTION YOUR OPTION FROM THE DROP DOWN MENU! NEW ROUTES + BLUE AND GREEN LINE TRAINS AVAILABLE
NEW ROUTES WILL SHIP MID APRIL
EDIT 3/14: new routes are coming!
edit 12/19
added 4 new buses!!
and a special ONE TIME glitter kmart 18 bus
also i'm learning 21 & 22 go lotsa places (from south to north mpls!?) so general consensus on twitter was to have them say welcome aboard
please keep sending me routes you wanna see - i would love to keep making them once this first round is done
Thanks so much for your support with these I am a transit rider and appreciate all the drivers and workers that get us where we need to be.